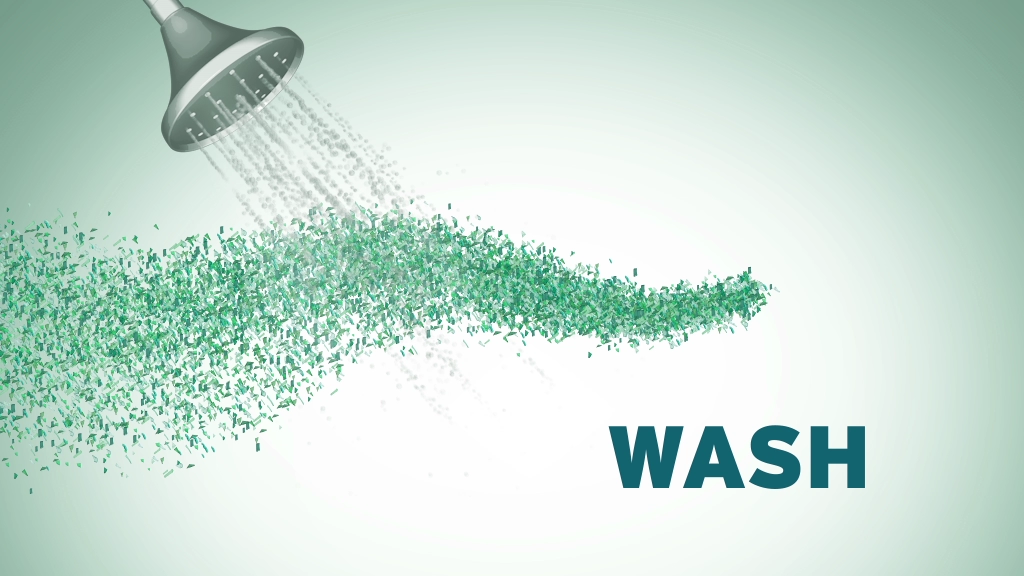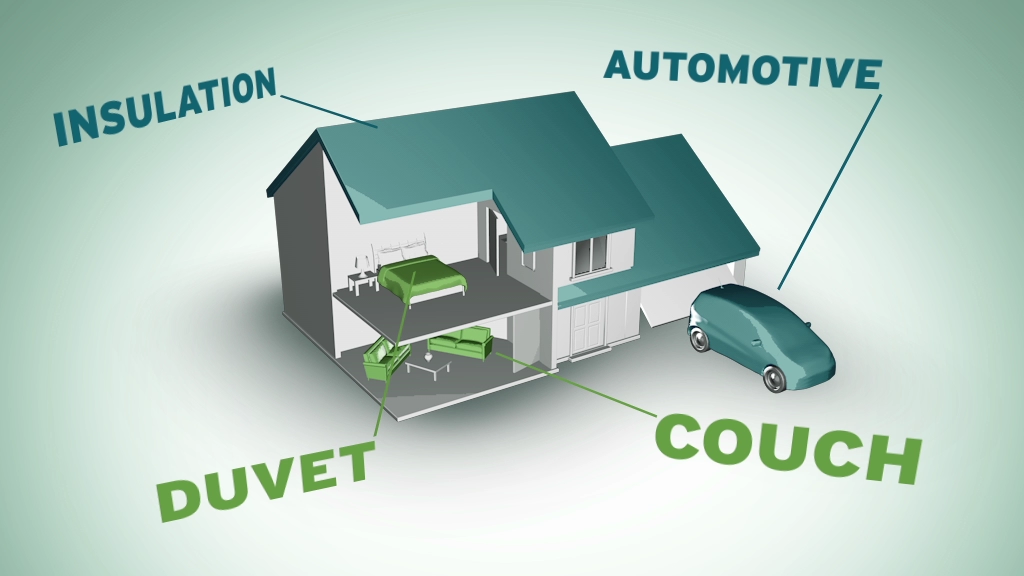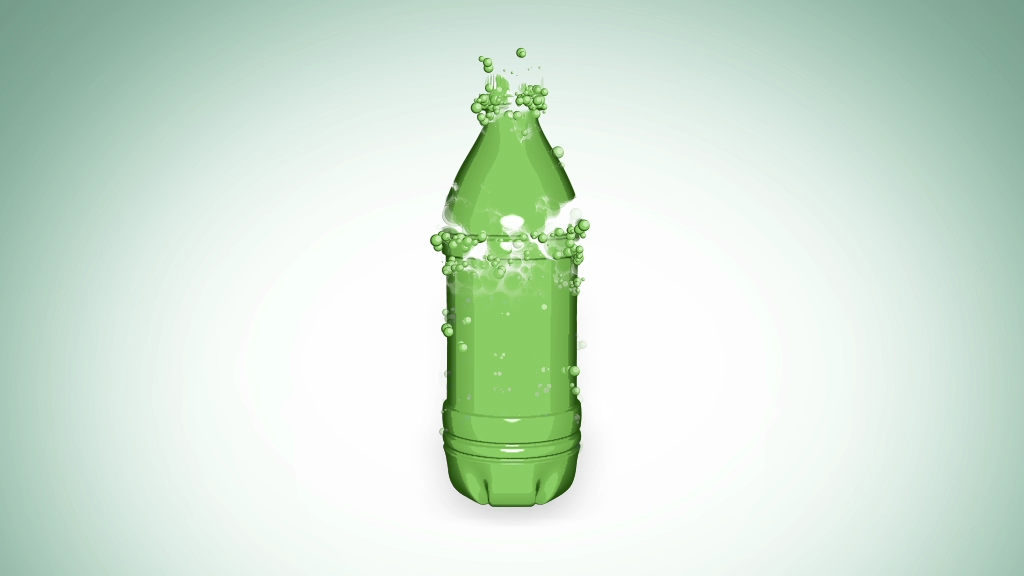 Wellman International manufactures high quality polyester products from recycled raw materials. The commercial objective was to illustrate this manufacturing process in an simple and coherent manner.
My design objective was to forge a friendly and uncomplicated animation which conveyed through a series of effective sequences, the manufacturing process. As this is a complex subject matter the challenge was to create an animation which speaks for itself.
The target audience was distributors, manufacturers and end users of recycled materials. For both the online community and those attending the live conferences and events.
This animation was selected as Grand Prix Winner at the 2012 IDI Awards (Institute of Designers in Ireland)
www.idi-design.ie